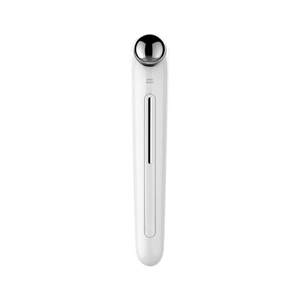 What's included
Ceale Roll on Eye care
Ceale user manual

Shipping
48-72h

Satisfied
refunded
You can look younger
Revolutionnary massage eye care. Brilliant Results that will override the effect of your expensive cream.

Remove dark circles

Improve eye bags

lift and tighen the glance

Soothe and massage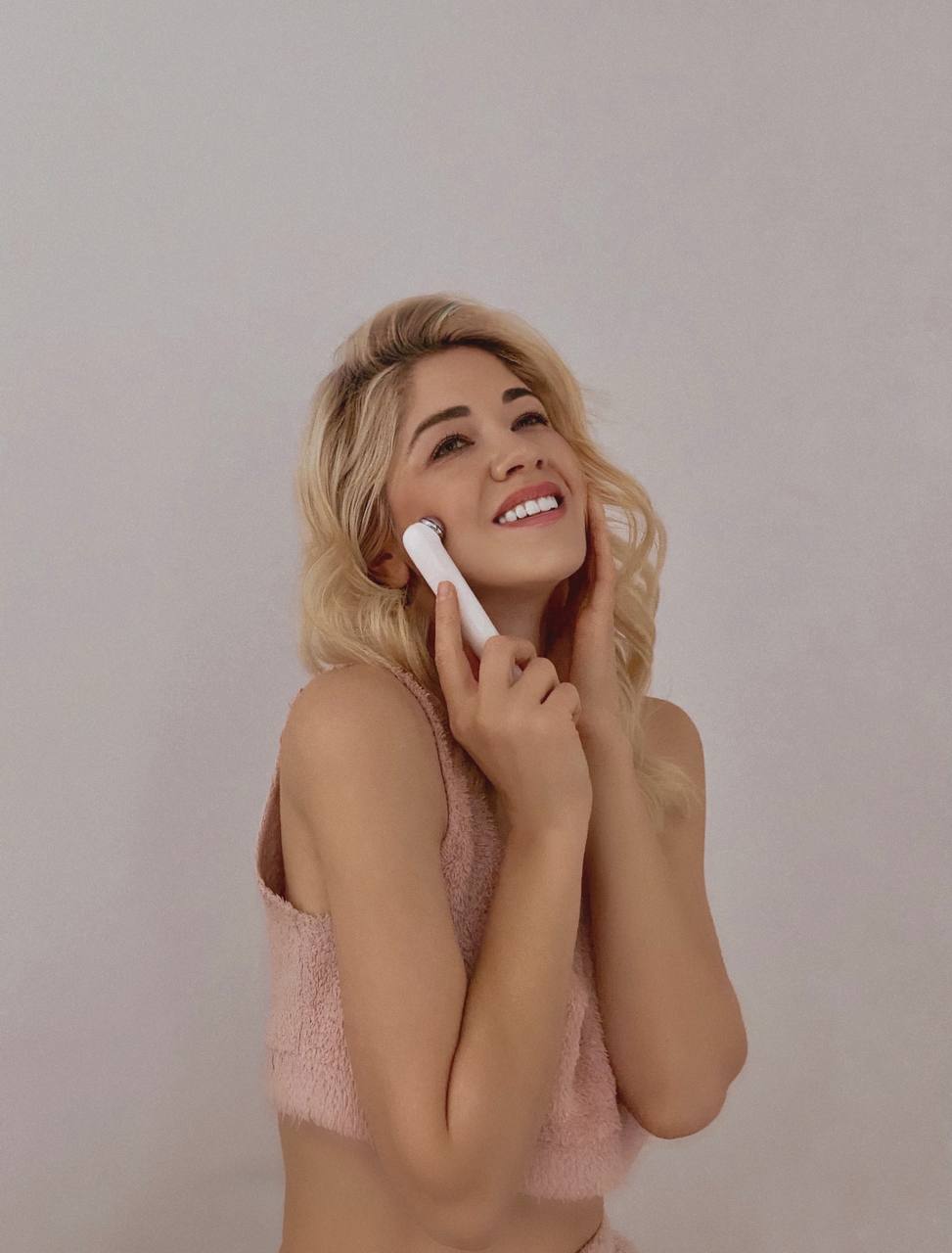 Override the effect of your eye cream
The roll on eye care infuse the nutrients deep into the skin for a better absorption of the serum.

Sonic vibrations
Using scientific vibration it lift, mass the skin and accelerate blood cirlucation

A rested look and brighter eyes
Effectively relieve eye fatigue, eliminate eye bags and dark circles
What women
THINK ABOUT IT
93 %
tighten and
firming skin
99 %
soothe fatigue and

reduce dark circles
96 %
improve eye sagging and

enhance skin elasticity rejuvenate
97 %
Eye massage allows a better

absorption of the serum

and a more moisturized skin.
said goodbye to a tired look
• Sonic vibration will lift your skin, enhance cell viability and restore skin elasticty

• You the roll eye care to deeply infuse your cream and moisturizer

• Say bye to wrinkles, fines lines, crow's feet and dark circles

IPL treatment
Blue light helps to tighten your pores and revitalize your skin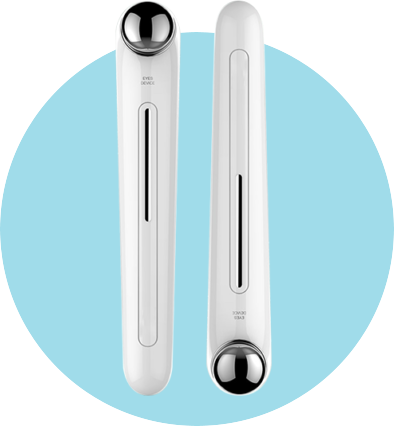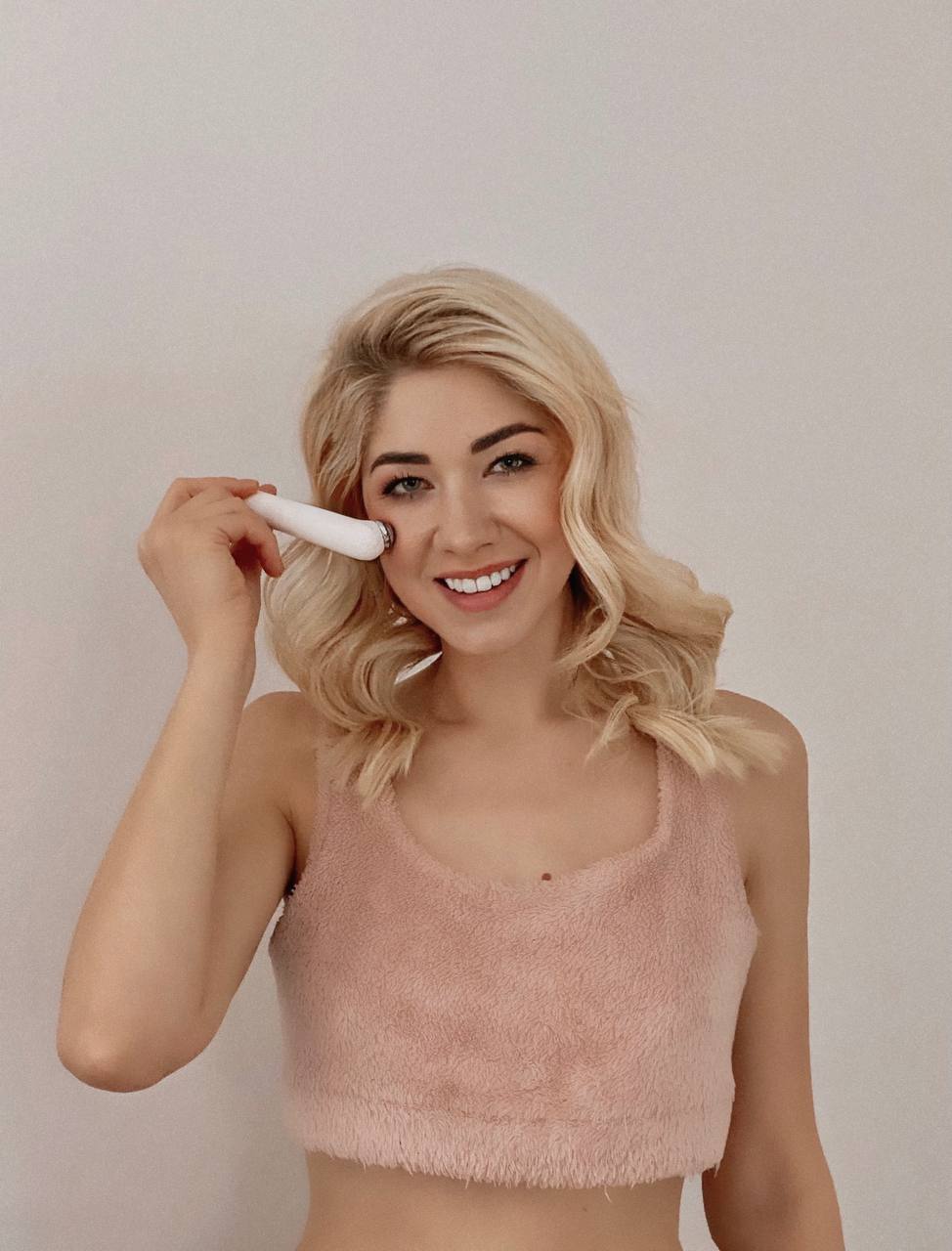 Dark circles are

« formidable enemies of beautiful eyes »