Detoxifies the skin and absorb excess oil
Dead sea mud absorb any excess oil, dirt, toxins on the skin. It can also help to minimise the appearance of pores, fine lines and wrinkles

Minimise acne and rosacea
Help minimise acne; drawing out any impurities for smoother looking skin. It can also reduce the appearance of redness or rosacea, achieving a more even looking skin tone

anti-aging and hydrating properties
The exfoliating clay texture helps to remove dead skin cells whilst the minerals in the mud invigorates the skin and stimulates blood flow, leaving a more youthful and radiant appearance.
hydrate and can soothe any skin that is rough, swollen or irritated.
Reduce skin impurities
with Dead sea mud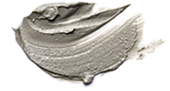 The mud helps restore moisture and relieve symptoms, soothing dry, rough, irritated skin. Dead Sea mud provides anti-aging benefits by tightening and toning skin, reducing fine lines and wrinkles, and shrinking pores. It helps improve blood circulation and stimulate skin cell turnover.
Detoxify
with white clay

The clay is a gentle cleanser for any skin type, extracting impurities and absorbing excess oils without causing inflammation or redness. Many people use kaolin clay for acne and for treating breakouts. Kaolin clay has been used for centuries to absorb excess oil from the skin, preventing breakouts before they begin. It's also perfect for helping to restore skin that's been damaged by frequent outbreaks of acne.
Refine
witch Hazel

Witch hazel-based toners have the potential to ease irritation, injury, and inflammation. Some of the most common uses include acne, inflammatory conditions, and sunburn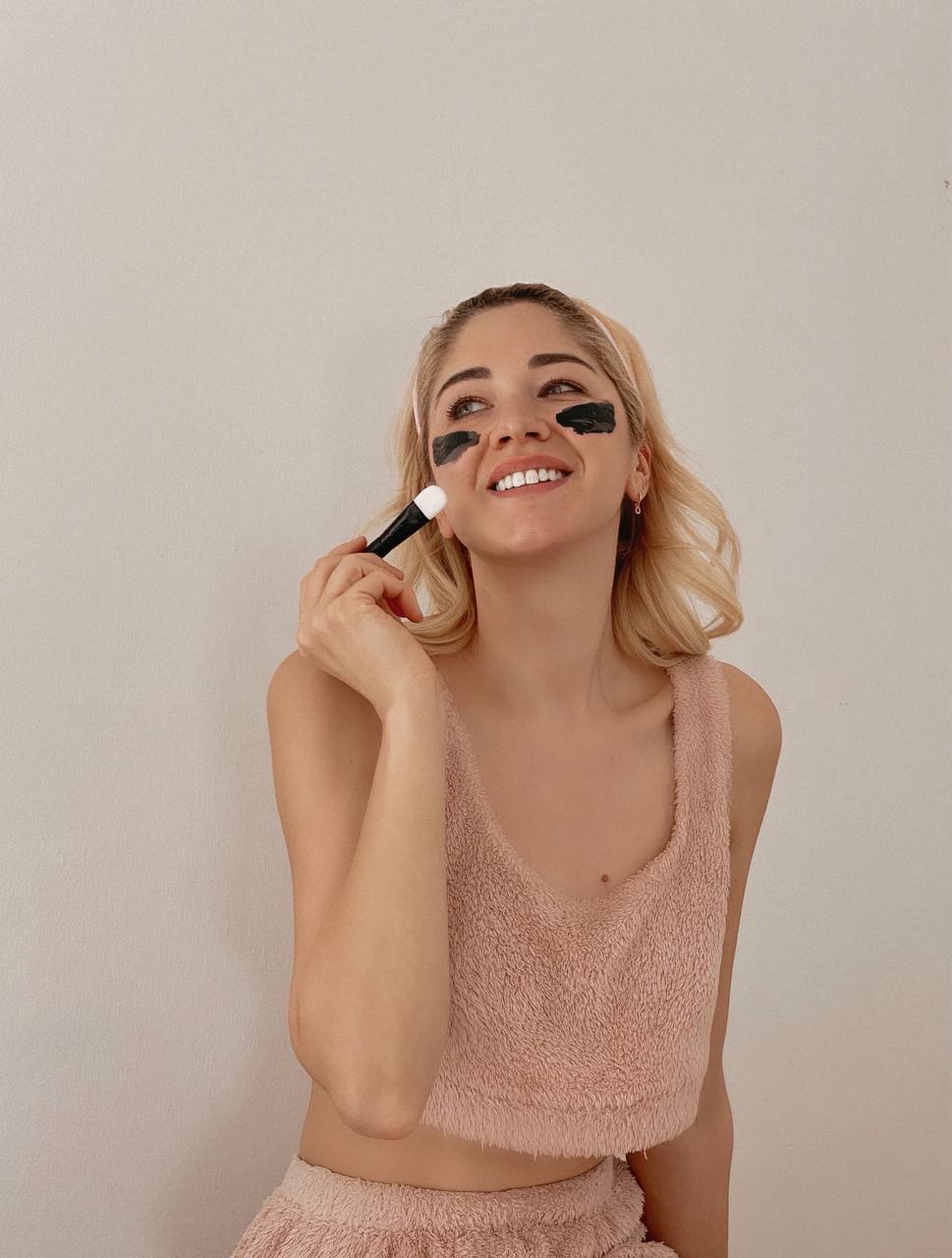 How to use our Dead sea mud mask
Frequency : Use the Dead Sea mask weekly
STEP 1 | Before you apply the Dead Sea mud to your face, clean your face thoroughly with water and open your pores with a warm cloth.

STEP 2 | Start by applying the mud to your face using the applicator brush provided.

STEP 3 | This should take about 12-15 minutes. If the mud takes a lot longer to dry, then you've probably slathered it on too thick.

STEP 4 | Once the mud has dried, remove it from your skin. Use warm water to rinse the mud from your skin like you would any other mask. It may take some time rinsing the face to remove all the mud.

STEP 5 | Apply a moisturizer to your face.
We are
totally about beauty! >

Without parabens

Cruelty Free

100% vegan

FDA approved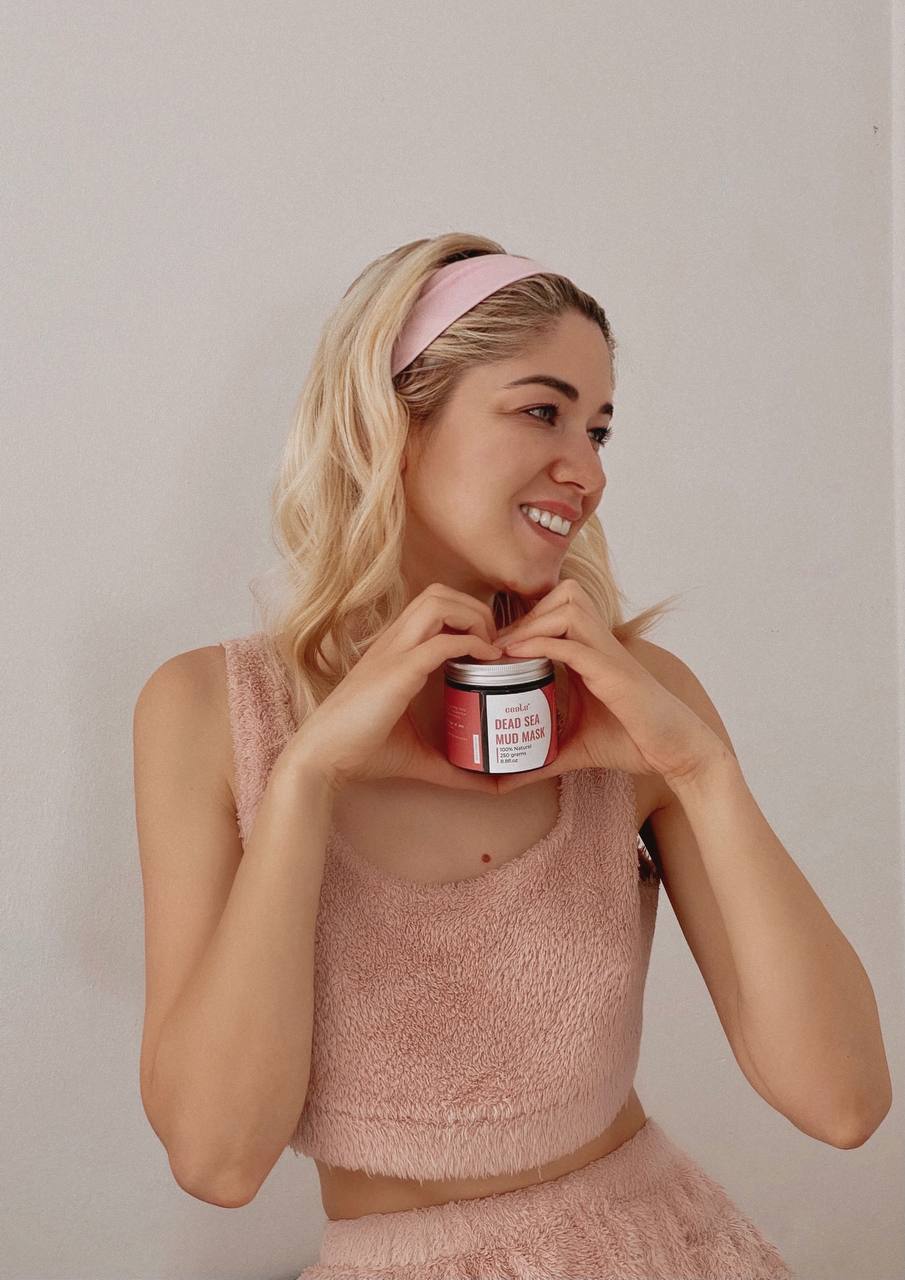 Get a deep cleaning mask treatment
Tip 1
Use to purify and refine the skin. By exfoliating the skin it's draws out the unwanted toxins, sebum buildup in the pores. Shrinks the pores making the skin look more refined, healthier, younger and more hydrated.
Tip 2
Use to minimise acne and scars. Use our dead sea mask as an exfoliant and cleansing your face ensures that your face stays cleaner. This promotes fewer breakouts and because mask contains many minerals and nutrients in its formula, the appearance of scarring can be diminished.
Tip 3
Multi-mask! Detox with our Dead sea mud mask Face, then bring on the glow with the Purifying mud mask