Discover Ceale skincare routine
We're totally about beauty!
Pack Ceale
Regular price

from $194.90
Skin Cleaner
Regular price

from $98.90
Facial Steamer
Regular price

from $114.90
Pack Ceale
Regular price

from $194.90

"I was inspired to develop products to empower individuals to love who they are and embrace all that life has to offer"
Cindy & Davis, The Founders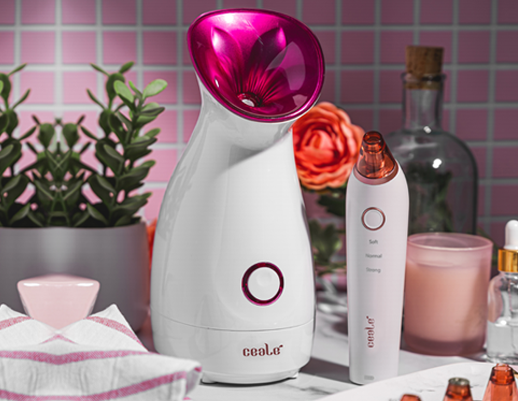 What our beauty lovers think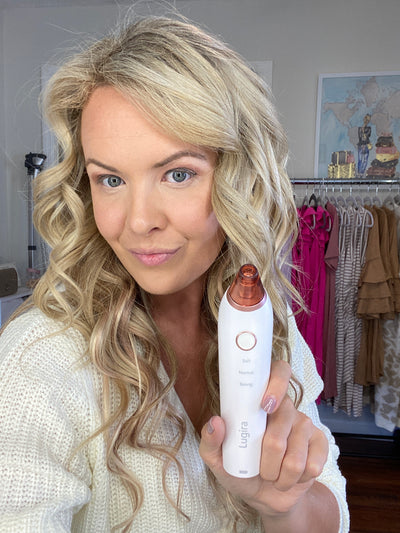 Tonia B - Towson - Maryland
Great microdermabrasion tool
This product is very useful for the ciding of the skin of my face I have used it several times and also in my daughters it is easy to use they can handle it without problems, extract the black spots from a fast and delicate way to not hurt my skin I like because thanks to this I have been able to have a much cleaner and healthier face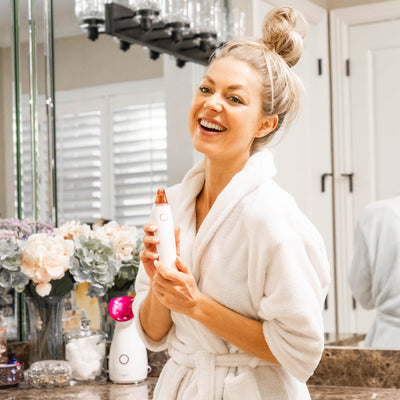 Amalia T - Springville - Utah
The best blackhead extractor!
WOW!!! I usually don't write reviews but this product was too amazing to pass. It arrived super lightning fast and I was so excited to use it. I charged it very briefly and steamed my pores for 3-5 minutes before turning it onto the normal mode setting. I used the largest attachment. I could not believe how much gunk was coming out of my pores! I Read more about WOW!!! I usually don't write reviews
literally saw blackheads being sucked out and into the device! Sooo satisfying. The suction is strong and the device is the perfect size. I also used the blue light for 5 minutes afterwards then put on a serum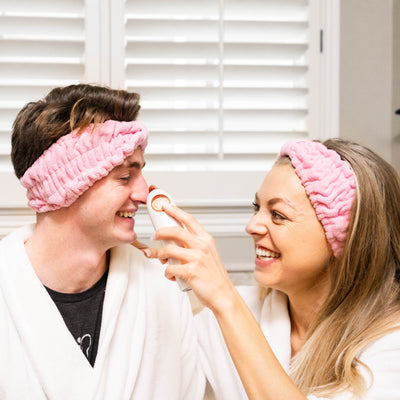 Karla T - Tinley Park - Illinois
Best beauty buy
I LOVE this product and have recommended it to my closest friends and my husband love it . The price is great, it comes with four different heads which all work great for different purposes. My personal favorite is the smallest one because it can get into the creases around your nose so easily
Get social with us
@Ceale
Would you like to appear on our website or on the instagram?
Tag us in your photos on instagram using the hashtag #Ceale