About our Essential Oil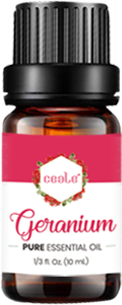 essential oil Geranium
Geranium essential oil indicated that its antibacterial, antimicrobial, and antiseptic properties make it beneficial for reducing acne breakouts, skin irritation. add a drop or two of geranium oil to your facial steamer to help soothe irritated skin. Geranium oil can help with inflamed skin, dryness, and everyday irritation.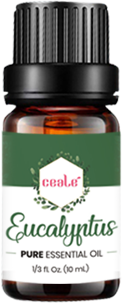 essential oil Geranium
The most effective and well-proven benefits of eucalyptus oil are its antibacterial, moisturizing, and anti-inflammatory properties. Eucalyptus oil can help clear your sinuses and combat stress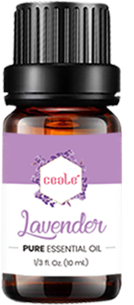 essential oil Geranium
Lavender oil can aid in skin lightening since it reduces inflammation. It can reduce discoloration, including dark spots. Lavender oil helps lessen blotchiness and redness. If you have hyperpigmentation on your skin, lavender oil may be able to help with that as well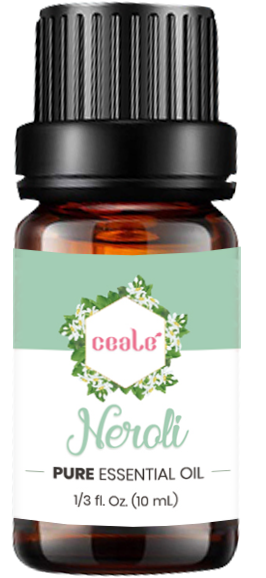 essential oil Neroli
Neroli oil in steam benefits for skin" Along with its regenerative qualities, neroli oil is also antiseptic, antibacterial, anti-inflammatory and pain-relieving. This makes it useful to treat pimples and acne and reduce the redness associated with breakouts.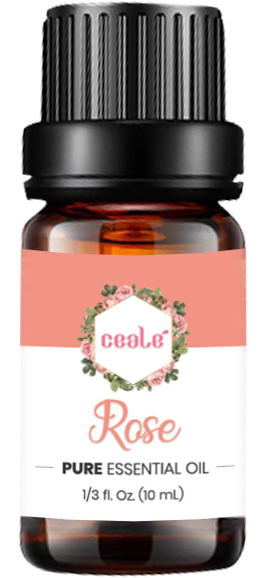 essential oil Rose
Rosehip oil is a natural exfoliator which can lower dullness and make your skin look radiant and glow naturally. The goodness of essential vitamins A and C in rosehip oil enhance skin cell regeneration and boost tone and overall skin health.
essential oil Tea Tree
Being anti-bacterial in natural, tea tree is just what you need to cleanse your pores and keep them free of infection. When you're taking steam on your face, add a few drops of tea tree to your water. The steam opens your pores and tea tree vapour prevents bacteria from settling in.

Sublimate your
« face with the Essential oil»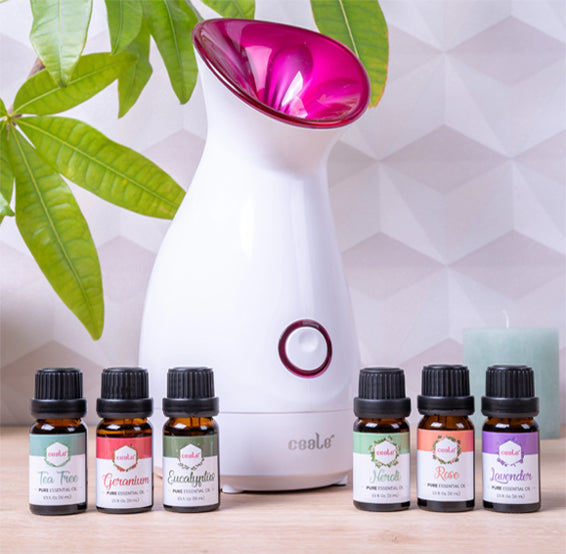 Indulge In Your Personal Home Spa Treatment
Detoxify And Cleanse For Dewy, Glowing Skin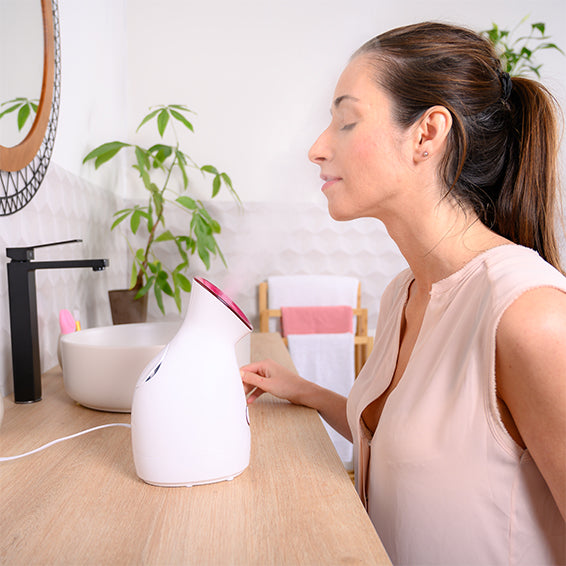 Sublimate your
« face with the Essential oil»

Unclog Pores

Deep Clean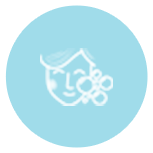 Detoxify

Hydrater
What our Beauty lovers think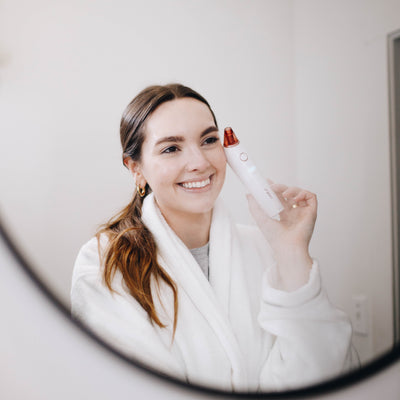 Cécille B - Los Angeles
Healthier skin
"I'm fascinated by how I can get healthier looking skin without needing to visit the professionals.'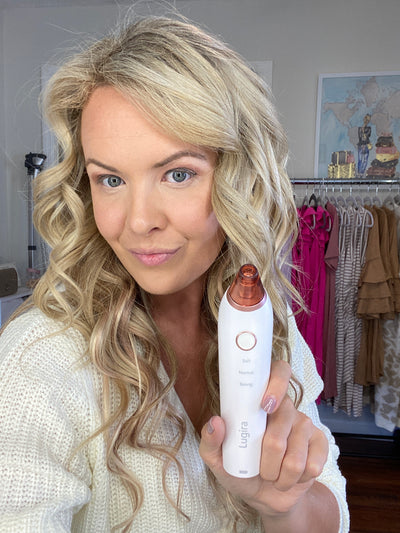 Karly - Austin - Texas
Best microdermabrasion tool
''It's like 2 great things for the price of one. The best of Microdermabrasion and IPL atherapy in one device!'
Courtney A - Los Angelas - California
Must buy
"Staying fresh and radiant has never been this easy!'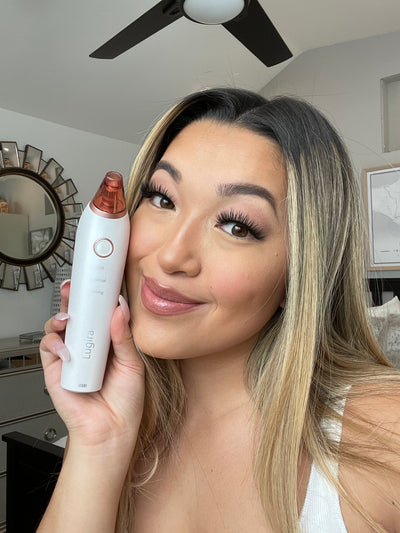 Cécille L.
Fresh skin
"Staying fresh and radiant from the comfort of my own home. That's real beauty too."