Indulge In Your Personal Home Spa Treatment
Detoxify and Cleanse For Dewy, Glowing Skin


Unclog Pores

Deep Clean

Detoxify

Hydrate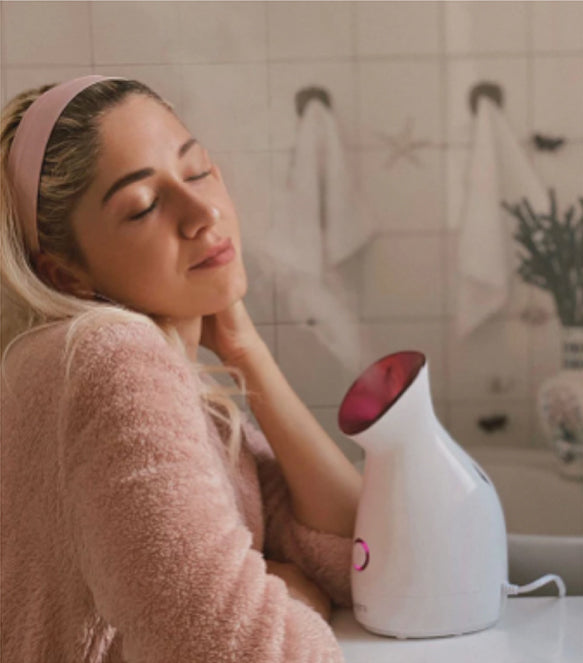 Dewy Glow
The perfect home spa treatment for softer, brighter looking skin

Detoxify and Cleanse Skin
Opens the pores for a deep clean, effectively removing toxin and impurities

Perfect Relaxation
Wind down after a hard day's work and give your skin the pampering it deserves
What women
THINK ABOUT IT
99 %
felt skin more detoxified and cleansed
96 %
felt skin hydrated and softer
94 %
88% felt face more receptive to skincare products
92 %
experienced less breakouts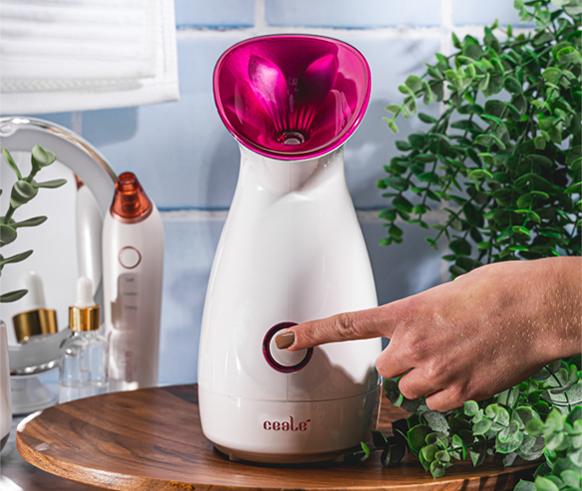 How to use the Steam
STEP 1 | Remove the water tank and unscrew the plug

STEP 2 | Carefully pour distilled water into the tank

STEP 3 | Place the water tank back until it clicks into place

STEP 4 | For a more effective detoxifying session, wash your face before using

STEP 5 | Turn it on and steam your face. Enjoy your personal home spa treatment.

Essential Oils
Enhance your steam with essential oil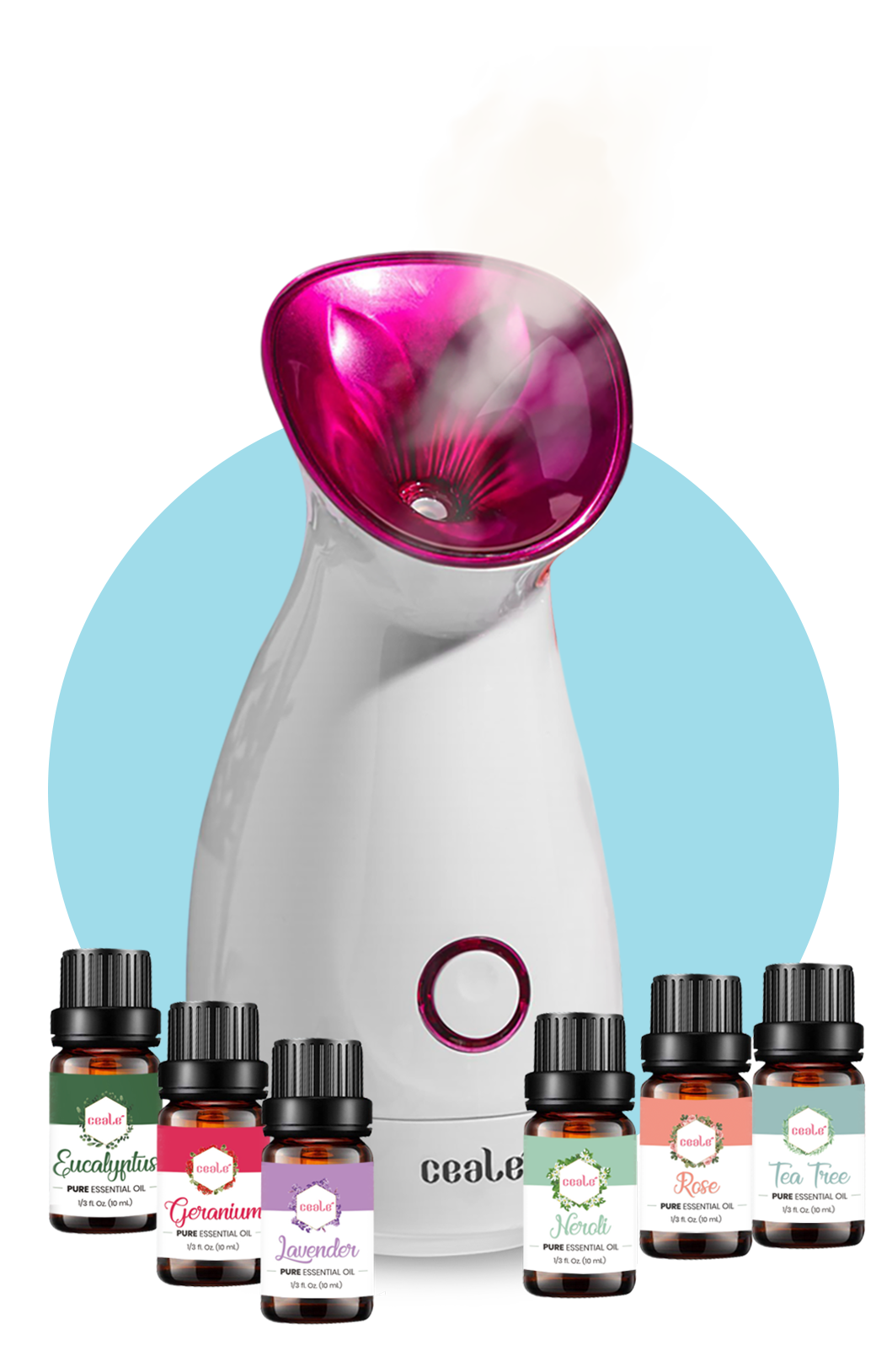 Give Your Skin The Deep Pore Cleanse It Desperately Needs
Be Inspired By How You Can Get Dewy, Glowing Skin
• Hydrates & Softens Skin

• Prep Your Skin For Masks, Serums & Treatments

• Steams away impurities & leaves skin feeling refreshed and renewed .

• Use with essential oils for a therapeutic experience
Get your Beauty skincare ready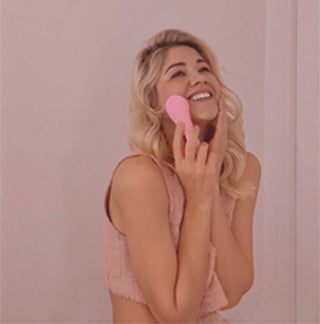 Deeply clean your skin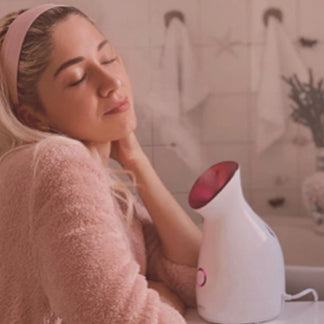 DETOXIFY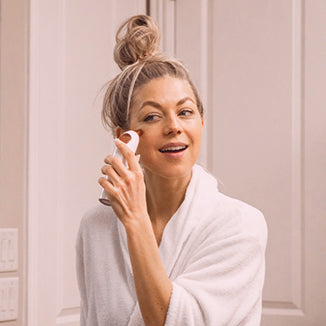 EXFOLIED YOUR SKIN